Overview
Location
The compound was located in Jagen 87 of the Grunewald a subdistrict of the Wilmersdorf district.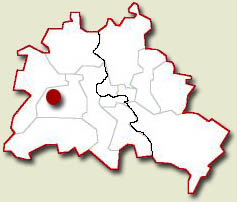 Pre Occupation Forces History
The area was probably wooded before Site IV was constructed.
Occupation Forces History
Site IV was made up by a large antenna field and a small building.
Post Occupation Forces History
The compund was torn down after 1995 and new trees planted leaving almost no visible sign of the former Site IV.
Images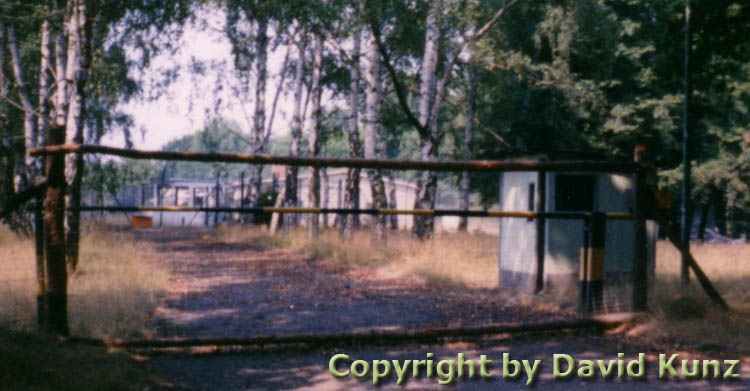 Picture taken in 1995. The wooden frame with fence was put up after the original fence was removed.
---